Why Do You Need USB Drive Encryption Software?
USB devices are mostly used to carry or secure data. These portable devices are excellent for carrying data. Nothing much has changed in the basic system of these devices in the past decade. Though these devices have many positive sites, there is also a high risk of losing your information. Encrypting your USB device can solve the problem. Encryption means transforming the data so that no unauthorized person can access, read, or modify the data. There are many USB encryption software for making complex tasks easy.
The advancement of computers and technology has opened many doors of advantages. With USB encryption software, you can be sure that your data will be secured. If you want to encrypt your USB, there are some excellent software suggestions that you can consider.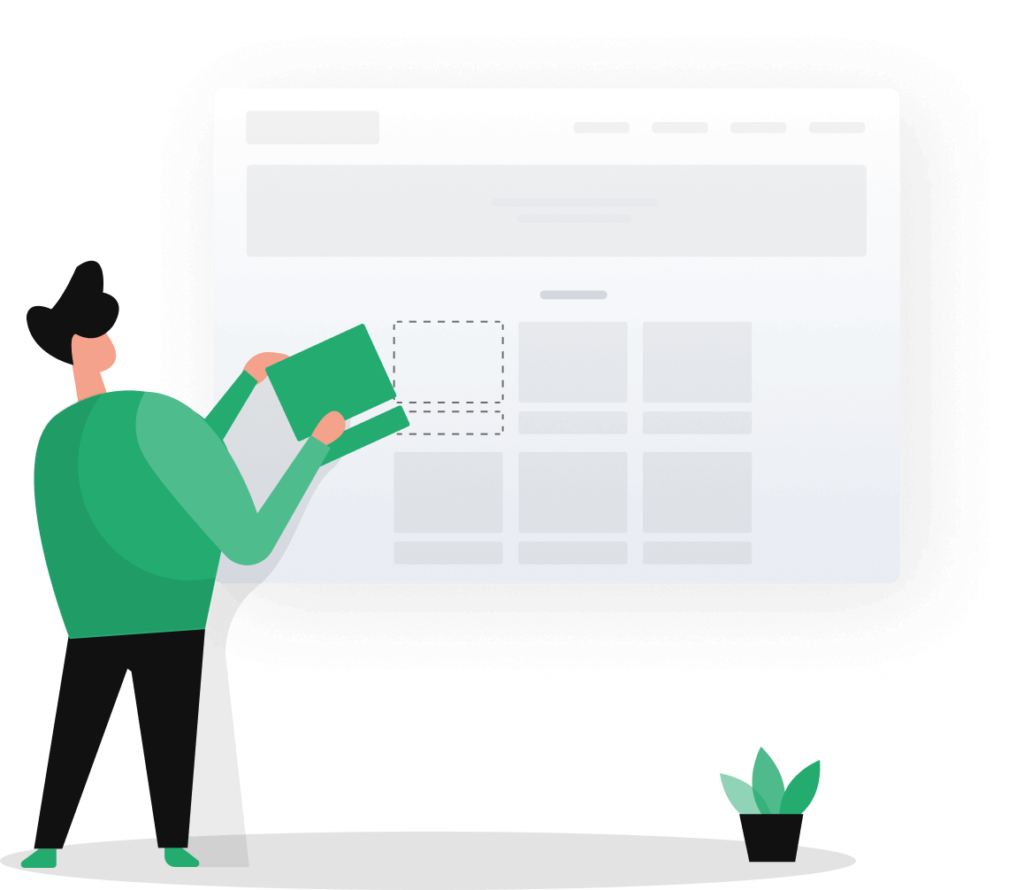 1. Gilisoft USB Encryption
This is a program that has plenty of effective encryption features. Besides that, it is easy to access and runs automatically after the USB is detected. As a user, you can choose the size of an encrypted file. This software uses the on-the-fly AES-256 algorithm by default for encrypting data. You may think that the price of 50$ is too much but don't lose hope as there is also a free trial available that is restricted to 10 uses.
2. CertainSafe
This cloud-based software is one of the best out there. No third party will ever get access, whether it is documents, dockets, private photos, videos, or anything else. You can also collaborate and communicate with others through the system. Besides providing end-to-end encryption, this platform adds automated security for business databases and applications. Though there is a free trial available, it can be a bit costly after that. You must remember your password while using it, as if you forget it, you'll lose all access.
3. Boxcryptor
This software provides cloud storage services with end-to-end encryption. It provides cloud-based encryption for 30 of the most popular cloud services such as Dropbox, Google Drive, Microsoft OneDrive, etc. Both AES 256-bit encryption and RSA encryption are used in this software. The Boxcryptor also stores business user keys, group keys, and company keys that are encrypted and stored on the Boxcryptor server. There is also a limited free option available that can be used on two devices.
4. Kruptos 2 Go-USB Vault
It is another software that is worth using. It uses the AES 256-bit encryption algorithm and provides different variants for Windows, macOS, and Android. This software is not free. Though you can have a 30 day free trial after that, you have to buy a premium by paying 24.95$ for one time. This software can encrypt files from USB flash drives, memory cards, and external HDD. It is easy to access as you can simply drag and drop files in the app and encrypt them by pressing "encrypt." The only drawback is that you cannot encrypt a complete system drive or partition.
5. USB Safeguard
This software also uses the AES-256 algorithm to encrypt files, folders, and drives. Besides encrypting your data, this software also allows users to create virtual containers to keep the data. It also comes with an auto-lock that locks the device when it is unplugged from the system. Not only drives or files, but this software also encrypt HDD hard drives, SSDs, Memory cards, etc. Even if you stay inactive for the period, the software will do its job. This is software for Windows only which you can use for free. With the free version, you can encrypt up to 2 GB only.
6. VeraCrypt
It is undoubtedly one of the best software for data encrypting. This free software is available for Windows, Mac OS, and Linux. It allows you to generate hidden encrypted volumes within USB drives and regular hard drives so that you can easily hide the fact that your data is encrypted. This amazing free software supports AES, Twofish, and Serpent encryption ciphers.
Though this is not hard at all, you may find it tricky if you don't have dealt with any encryption software because of the traditional UI options.
7. AxCrypt
It is a free, open-source, and GNU GPL-licensed encryption tool that is simple and efficient. One can even lock down the file for a certain period and set it to unlock automatically. With an in-built brute force attack resistance, it also allows you to open your encrypted files on smartphones as well. This AES-128 supported encryption is one of the best. Though it is free, the mobile applications and MAC encryption software is paid for.
8. Cryptainer LE
With this software, you can choose between the 448-bit Blowfish algorithm or the AES-256 bit algorithm to encrypt. This software also allows you to generate encrypted containers and utilize them for writing data as your preference. It also comes with regular editing features like copy, paste, new file/folder creation, modifying metadata, etc. Though the software is free with one caveat, which is good for encrypting photos, videos, documents, etc., it also has some limitations. You can purchase a free version to eliminate the limitations.
9. Bitlocker
This software comes with the Windows Pro version, not the home variant. If you're a professional windows user, you can encrypt entire drives and volumes using this software with a few clicks. It uses 128-bit or 256-bit AES encryption. Besides using hardware encryption using TPM (Trusted Platform Module), it uses three authentication methods called "Transparent Operation Mode." You can even use three authentication modes at once for better security.
10. DiskCryptor
This is a free and open-source encryption tool for Windows. With this, you can choose between AES-256 bit, Serpent, and Twofish algorithms to encrypt. Not only USB drives, but it can also encrypt external storage devices such as CD/DVD, external hard drives, etc.
If you want to auto-mount the encrypted part, it can do this for you to give you quick access. If you can deal with command prompts, there is an option in DiskCryptor, an optional Command-line Interface (CLI) that gives you more control over the working process of the software.
Ending Words
Encryption is important for today's world. Hope you have chosen the perfect software for encrypting your data from the list. So, encrypt your data and be secured.